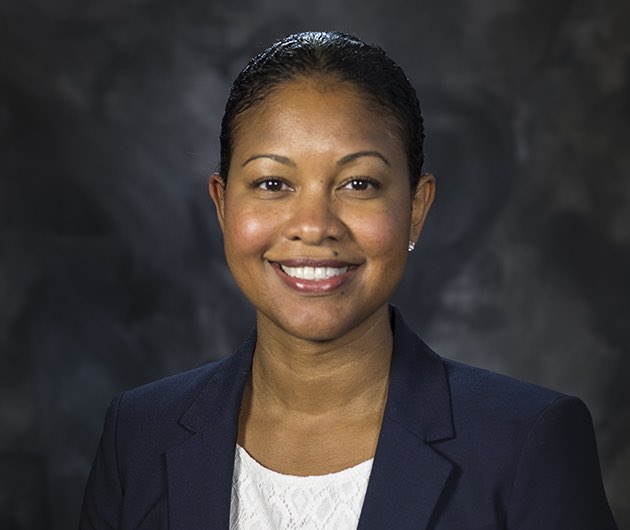 Tanya Triche Dawood
Vice President & General Counsel
Tanya Triche Dawood joined the IRMA staff in 2008 and is based in IRMA's downtown Chicago office. She directs the activities of the Chicago Retail Merchants Association where she advocates on behalf of the retail industry in Chicago's City Hall and in front of the Cook County Board of Commissioners. Tanya has been asked to serve on various government-related committees and task forces. She also leads retail advocacy efforts alongside IRMA's President & CEO in the Illinois State Capitol. In addition, she manages IRMA's involvement in legal matters on behalf of its membership.
Prior to joining IRMA, Tanya worked as a staff attorney and legislative assistant for the Chicago City Council's Committee on Finance, analyzing issues of revenue and public policy and working with community leaders and corporations to draft resolutions and municipal ordinances. Tanya is an Executive Committee Member of the Chicago Bar Association's Alliance for Women and a Board Member of the Chicago Women in Government Relations. She earned a Doctor of Jurisprudence from Vanderbilt University Law School and a Bachelor of Arts Degree from the University of Michigan and is admitted to practice in Illinois and the 7th Circuit Court of Appeals.