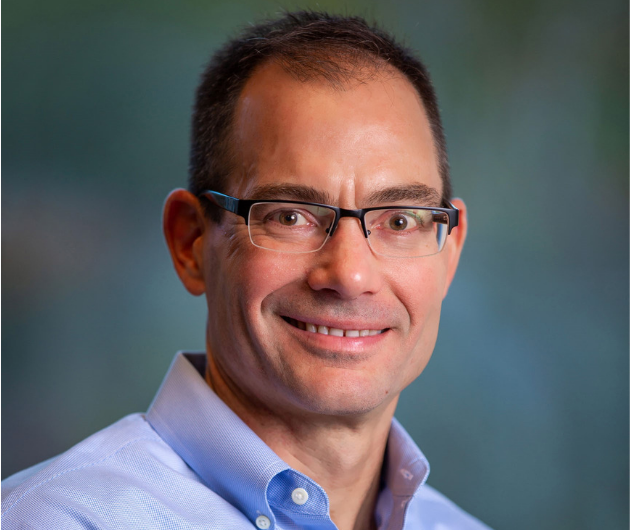 Brian Bowe
Vice President, Energy Services
Brian Bowe joined IRMA in 2019 as the Vice President of Energy Services. IRMA has long worked with members on important energy legislation and continues to push for more efficient product development, pricing and contract transparency, and buying strategies for retailers across the state. Brian works directly with IRMA's members on a number of these services including energy procurement, energy efficiency and sustainability initiatives, communication of important regulatory changes, and assisting with navigating both the regulated and deregulated environments in Illinois.
Prior to working at IRMA, Brian has worked in the energy industry for more than a decade including, most recently with Constellation New Energy, where he managed its government aggregation business efforts across Illinois, Massachusetts, New York, New Jersey and Ohio. Prior to CNE's acquisition of Integrys Energy Services (IES), Brian held a number of positions with IES including serving as the company's Director of Gas Operations, heading up a geographically diverse team of natural gas forecaster and schedulers.
Brian holds a BS in Managerial Accounting and is a Certified Public Accountant.