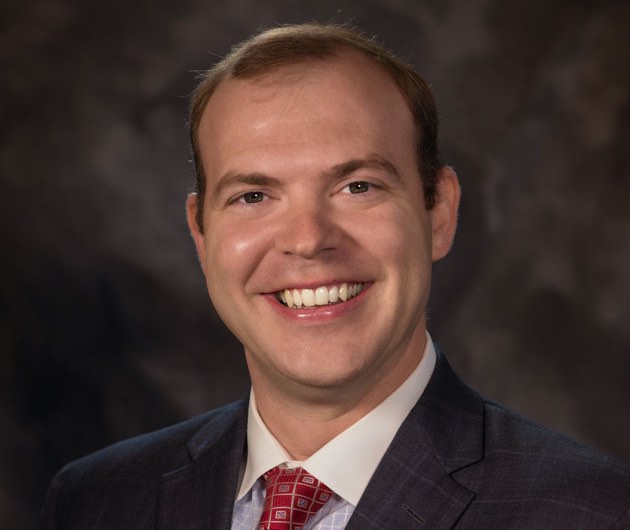 Alec Laird
Vice President, Government Relations
Alec Laird serves as the Vice President, Government Relations for IRMA.
Most recently, he served as Senior Legal Counsel to the Illinois House Republican Leader where he researched and prepared legal memoranda, drafted, analyzed and tracked pending legislation, and counseled Representatives on House rules and procedures.
A native of Puryear, TN, Laird earned a Bachelor of Arts Degree in Political Science from the University of Tennessee and a law degree from the University of Memphis.
In 2011 he spent four months in the Illinois Legislative Studies Internship Program before taking a position as Staff Attorney for the Illinois House of Representatives in 2012.