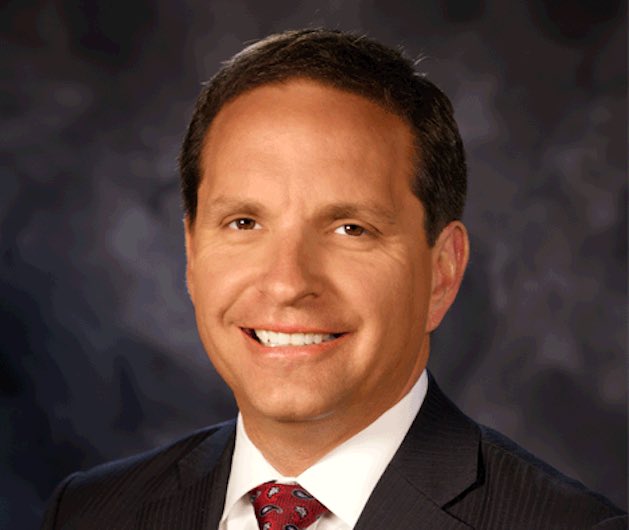 As President & CEO of the Illinois Retail Merchants Association (IRMA), Rob brings 25 years of experience to the Association. 
Rob joined the IRMA staff in 1994, coordinating IRMA's government relations efforts. In that capacity, he also served as the legislative coordinator for the Illinois Food Retailers Association and the Midwest Hardware Association. Additionally, he had the responsibility for IRMA's membership development efforts.
In 2012, Rob was named Executive Vice President and assumed the position of President & CEO on Jan. 1, 2014. 
As President & CEO, Karr serves as the main point of communication between the board of directors and corporate operations. He manages the overall operations of the organization including oversees the Association's Administration, Legal, Government Relations, Communications, Member Services (including Energy Services) and Membership divisions. 
Rob currently serves on the Employment Security Advisory Board to the Illinois Department of Employment Security, the Illinois Workers' Compensation Advisory Board to the Illinois Workers' Compensation Commission, the Illinois Attorney General's Franchise Advisory Board, the Illinois Department of Public Health's Food Safety Advisory Committee and the Illinois Department of Commerce and Economic Opportunity's Low-Income Energy Assistance Program Policy Advisory Council. In 2009, Rob was appointed by then-Governor Pat Quinn to serve on the temporary Pension Systems Modernization Task Force.
Prior to joining IRMA, Rob was Associate Director of Government Affairs for the Illinois Manufacturers Association and a campaign aide in statewide and congressional races. He is a graduate of Illinois State University.